When you've got a truckload of washing to do, you need a truckload of washers.
But how many is in a truckload?
According to the urban dictionary, a truckload is ten times more than a buttload, but way less than a boatload.
Not sure what a buttload of washers would look like, but we've seen a boatload. That's all still a bit vague, so we thought we would show you a picture, because as you know... a picture paints a thousand words...
This is what a truckload of washers looks like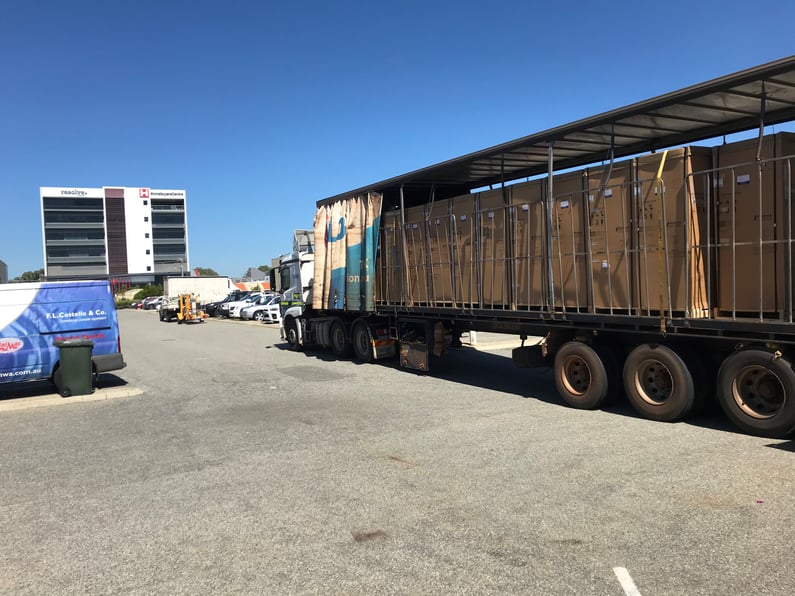 44 Stacks Heading to a Remote Location
When you send a truckload of stacks somewhere so remote, you want to make sure you don't have to send someone back to repair them... or fix a poor install.. or reconfigure them... or change the layout...
You do it right first time, knowing that those machines will run and run and run... doing a truckload of washing each time.
These stackers were sent out by FL Costello, Speed Queen distributor in WA and NSW.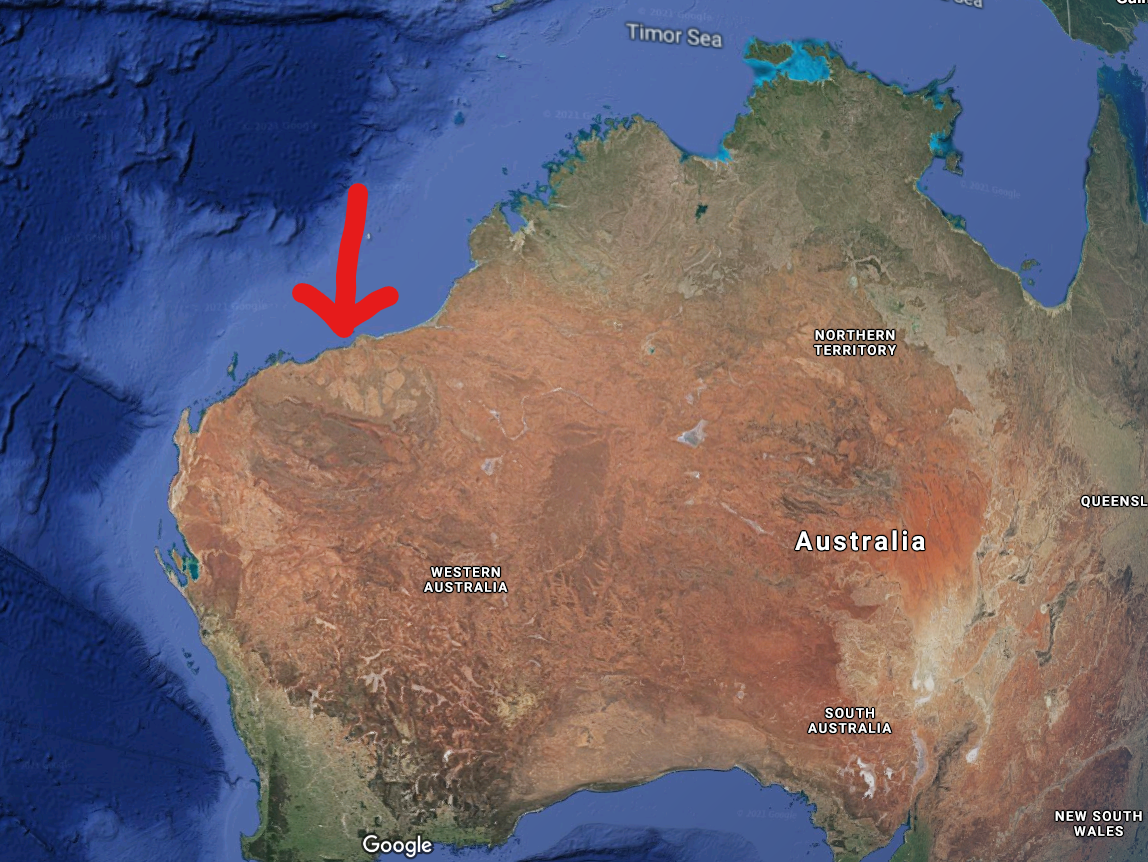 Our customers are scattered all through Australia. From busy urban centers to some of the remotest places on earth - they all have one thing in common. They need the toughest equipment available with the best service.
It needs to be tough because they rely on it. You can see here why "tough as" isn't a glib statement. Read what we put into our machines to make them tough. But as well as being tough, our machines are smart. We've packed them with the latest innovations to make your life easier and your laundry cleaner.
Our official distributors have lifetimes of expertise. They have spent literally decades in the commercial laundry industry. We only select the best people and organisations to represent Speed Queen. If you want help or advice - they will sort you out.
Want to find out how our commercial machines can help you?