We often talk about how our machines are 'built like they used to be' and are capable of handling whatever gets thrown at them. But sometimes even our fantastic engineers can't anticipate some of the harsh conditions that Speed Queen commercial washers and dryers may face. Every problem is an opportunity waiting to be found. Our distributors facilitate a two-way dialogue between end-users and the Speed Queen engineers, helping us solve virtually any laundry related problem you may have!

A perfect example - mines.
In some Western Australian mines, machinery has to deal with very small and abrasive red silica particles. Often these particles are small enough to be absorbed into automotive paint!
Under recommended settings, the water level within a washer will never reach the main shaft (halfway up the drum). However, when loads have been overdosed with soap, sometimes the suds can lift above the main shaft. Again, this normally wouldn't be a problem but the silica particles are small enough to be lifted up by the suds so they can get into the seal. They then act as a grinding past between the shaft and normal seal arrangement, dramatically reducing the life of the machine. These machines were placed in some of the harshest environments on God's earth...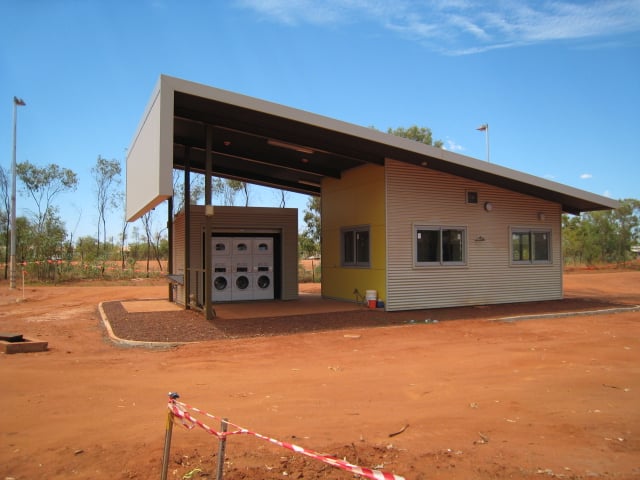 So what did Speed Queen do?
One of our distributors, F.L. Costello, developed a solution that adds an excluder lip seal in front of the normal seal for extreme protection. This additional seal wipes away the fine particles, preventing them from accessing the shaft.
A prototype was sent to Alliance for testing, and the results spoke for themselves! The excluder lip seal extended seal lifetimes by 3000%! The part was then replicated and produced in the US for worldwide sale as an add-on option through Speed Queen distributors.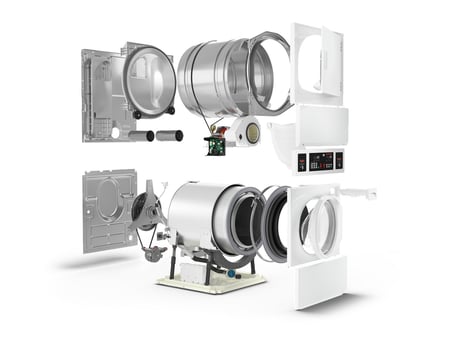 Need a heavy-duty solution like this?
While the seal was designed for the heavy dirt and grease associated with mining it has also proven to be very effective in extending seal life in areas close to the ocean. This includes sites like backpackers, hotels, surf clubs, and laundromats where there is a lot of beach sand creating a similar abrasive effect as the silica.
This extruder is a Speed Queen exclusive, and is already integrated into a number of our products such as the; LTEE5A stacked washer/ dryer, SFNNXA vended washer, the STEBX vended stacked washer/dryer and the STENXA vended stacked washer/ dryer with Quantum Gold controls.
Because consumer machines just don't cut it.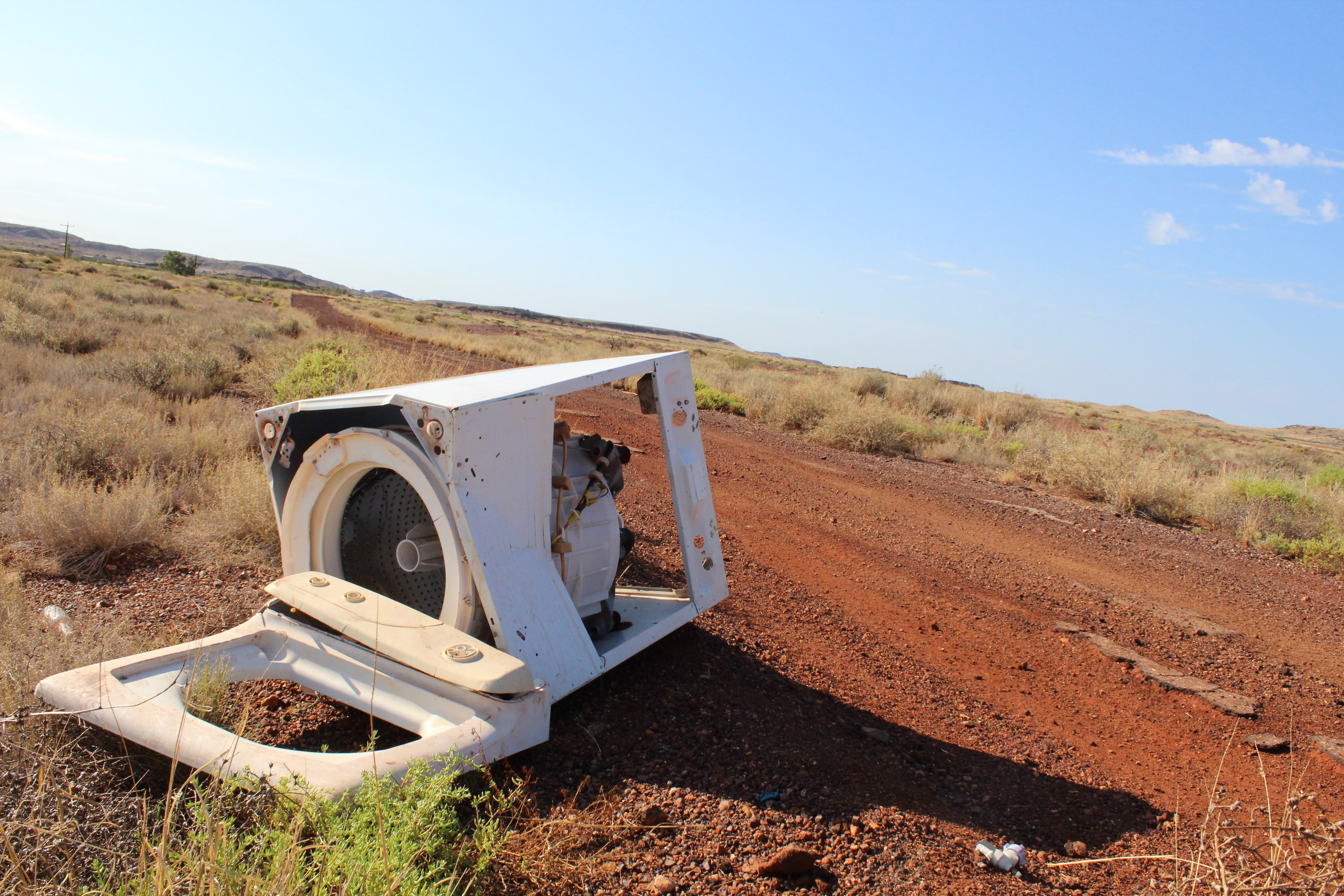 Want to find out how our commercial machines can help you?