Speed Queen innovates washing and drying laundry in all sorts of ways. In the past, we've talked about Speed Queen innovation for Laundromats, but we've also driven innovation for on-premise laundries, for example in Aged Care facilities. With the Delta variant of COVID spreading so easily, laundry safety and hygiene are more important than ever.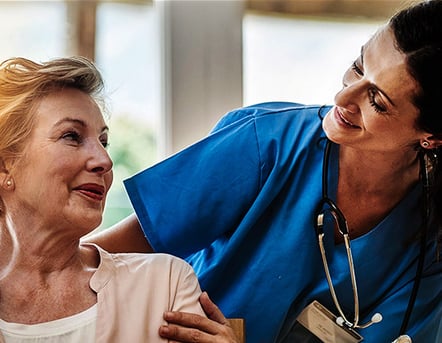 World's Best Practices
A significant issue for Australian Aged Care Facilities (ACF) is the control of Covid-19. Because of this, the industry has adopted a "World's Best Practices" approach to their facilities, including their laundry. We've assisted this process by helping ACF's plan and install barrier washers on their sites. Our latest project was working with one of the leading ACFs in Western Australia throughout the design and installation stages of their upgraded laundry systems, enabling them to incorporate these new machines into their operations with minimum disruption.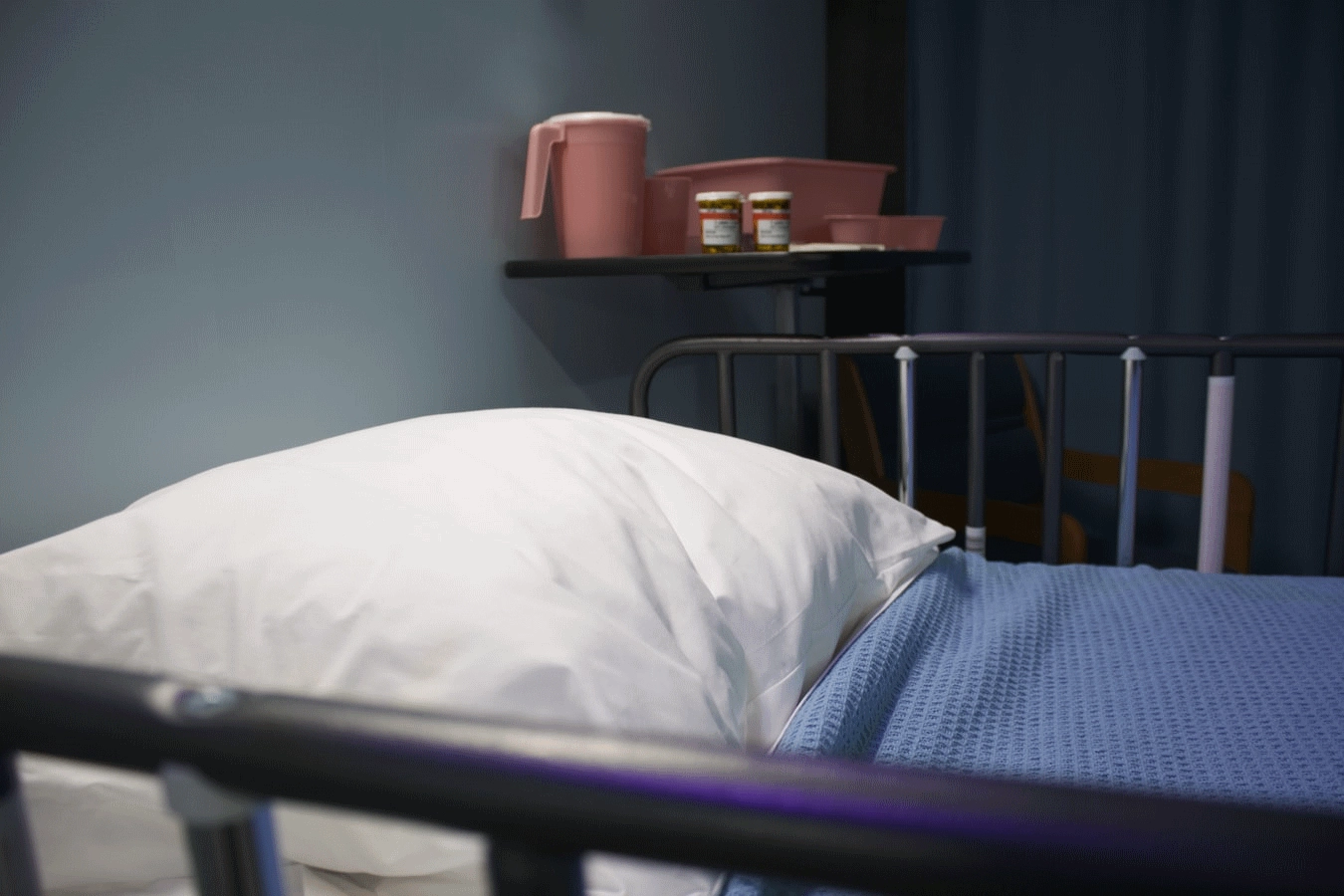 Our high tech solution
One of their primary concerns was cross-contamination of dirty and clean garments. This has greatest potential to occur when laundry is transferred out of the washer.
Our world-leading research lab tried many solutions, from using temperature to kill bacteria to developing detailed cleaning plans, but all methods were compromised as soon as that cleanly washed linen was pulled out of the washer in the same area as soiled laundry.
We were stumped until Larry from Accounting had a brilliant idea. "Why not put a wall in the middle of the machine?" Fortunately, COVID-19 can't travel through solid walls (not yet, anyway). So this simple solution eliminates the chance of cross contamination. Genius Larry.
Hence, we have one of the most foolproof solutions for ensuring clean laundry that we have ever created: barrier washers.
What exactly is a barrier washer?
A barrier washer is essentially a very large, long washing machine running through a wall. The machine has a door on either side. A simple, elegant and virtually foolproof solution. It completely isolates dirty and clean linen and dirty and clean loading zones. The laundry design neutralises the risk of cross-contamination of germs from soiled linen to the clean, disinfected linen.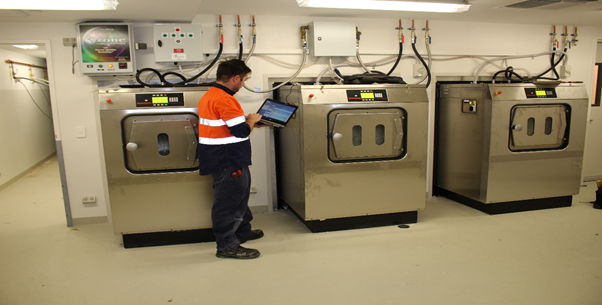 Loading side for soiled linens.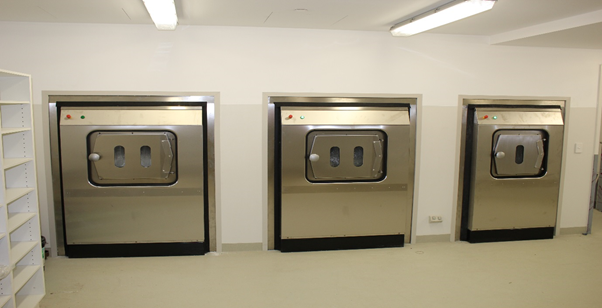 Unloading side for clean linen, completely isolated from the loading side via a wall.
Speed Queen barrier washers also include everything needed to ensure laundry can be cleaned to the hygiene standard required. Full temperature control ensures thermal sterilisation and chemical disinfection control enables added protection or a fall back option on garments that cant be thermally sterilsed.
Want to find out how our commercial machines can help you?